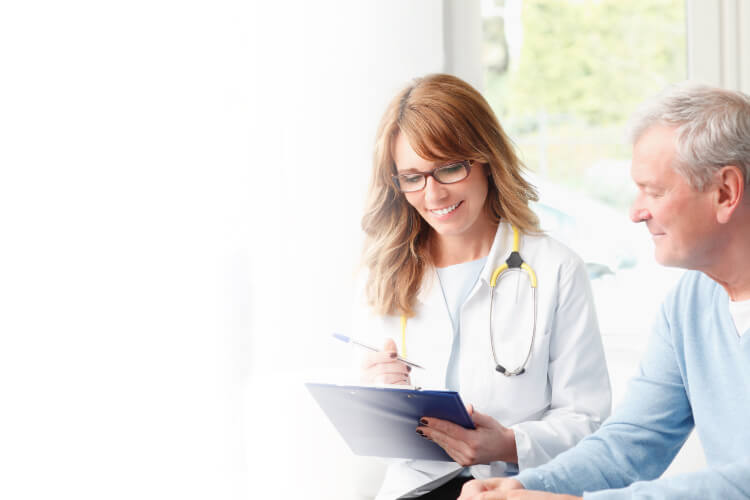 Fones Visuas
Benefit of the service
To stay healthy, spend the time lively and be yourself.
Fones Visuas
predicts the suspicion and risk of all target diseases
in the future with a single measurement.
We also visualize (estimate) your current health condition
and make proposals to improve health
to support your future and health.
Service features
We provide a behavioral change cycle that leads to maintenance and improvement of each person's health.
[Measurement and
blood drawing]
A lot of information can be
measured at a time
with less stress

With a small amount of blood, it is possible to predict the risk of many diseases and estimate the health status at once. And additional determination can be made once the measurement has been made, reducing the need for additional blood draws.
IT solution that can be linked to everyday lifelog is also available.

[Visualization/Analysis]
Evidence-based early risk
detection and follow-up
of the progress

Detection of disease risk based on medical evidence (demonstrations are underway)
The service estimates health condition and visualize improvement effect rather than amount of blood component.
It focuses on proteins that change day by day, so follow-up for progress is possible.

[Improvement proposal
/Simulation]
Utilization of NEC's
state-of-the-art AI technology
"NEC Simulation of health
checkup result prediction"

Proposals to improve life tailored to each individual
Visualization and easy-to-understand presentations of future forecasts when life improvement is practiced
Lifestyle-related diseases*
Physical condition
Liver fat, Glucose Torelance, Cardiorespiratory Fitness VO2Max,
Alcohol impact, Resting Energy Rate, Body Fat Percentage,
Visceral Fat, lean body mass
*Risk of diabetes and other lifestyle-related diseases can be checked by comprehensively interpreting results of other biochemical and blood tests.