Digital technology brings
era of preventive healthcare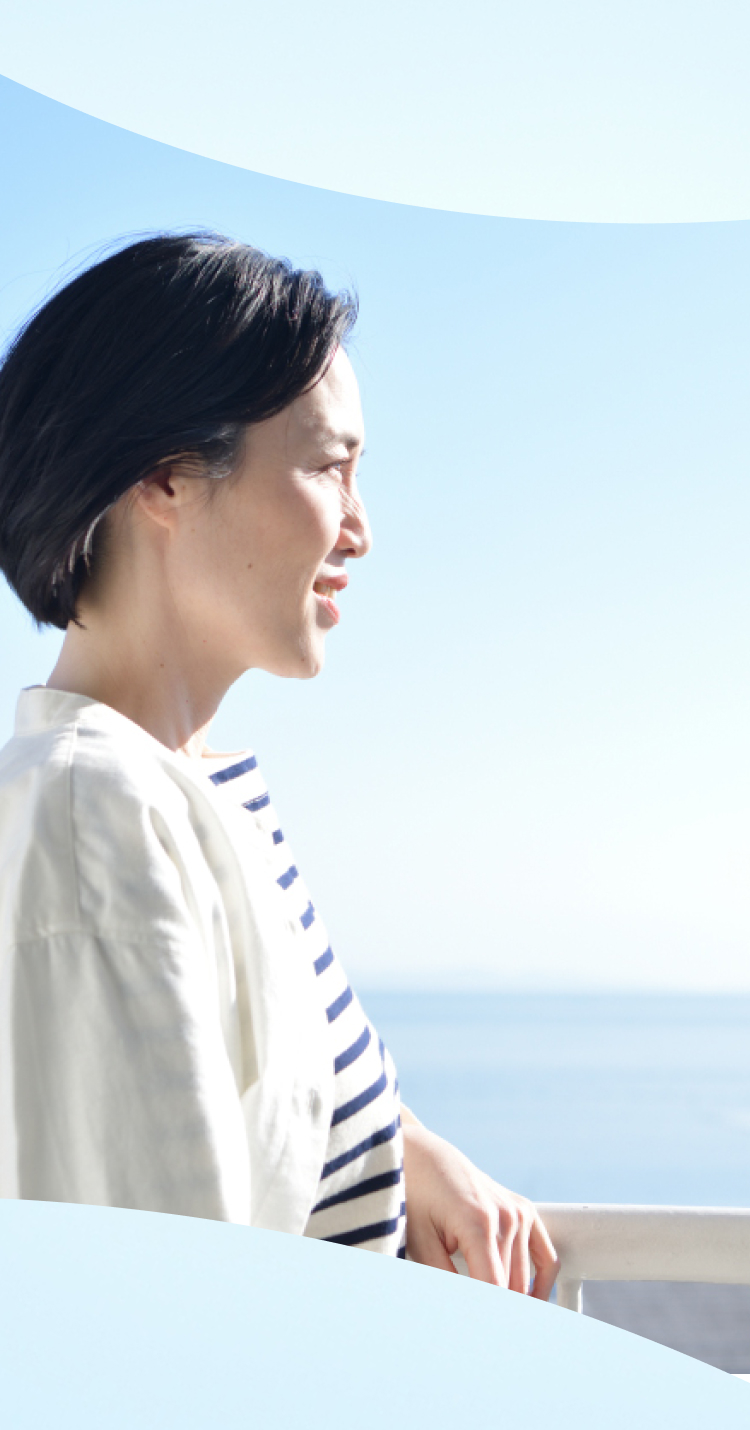 VISION
To the future where no one gets sick.
To the society where everyone can live their own way.


We listen to the "voice of life."

We will show you the "current" and "future" health status and
disease risk in an easy-to-understand manner and
propose improvement measures that suit each individual.

We will make a society stress-free and
where everyone can live in their own way.



SERVICE
There are many diseases, such as heart disease and diabetes, where lifestyle is a factor,
but actually changing habits and behaviors is not so easy to do.
In addition, protein is an important component in the human body, and
since its ratio in the body changes depending on lifestyle, measuring protein is a good way to understand the current state of health.
On the other hand, genes that do not change throughout life can be used to estimate tendencies but not the current state.
We utilize blood protein measurement technology and data analysis and
simulation technology to visualize the current state of health and disease risks in an easy-to-understand way, and
support behavioral changes by proposing improvements and simulating the results to suit each individual.
In addition, we develop and provide services to support health in cooperation with companies and organizations.
Blood protein
measurement
technology
Utilizes SOMASCAN®, a technology developed
by SomaLogic in the United States, that can
analyze the concentrations of about 7,000 different
proteins in blood from a small amount of
blood* at one time.
* 75μl
NEC Group's ICT
and AI technology
Visualization/analysis/simulation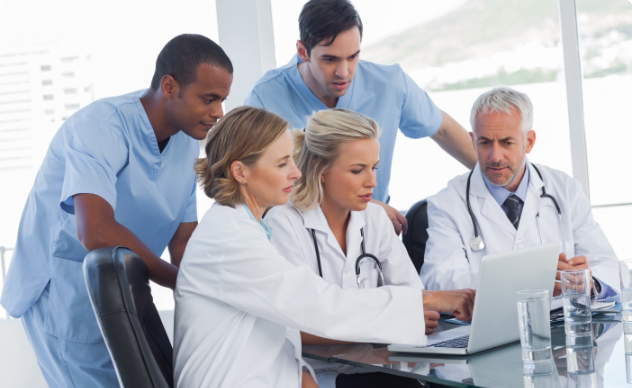 Measurement service
Technology to measure about 7,000 different proteins is available for a wide range of researches and developments at research institutes and academia. If you are interested in the technology, please contact us here.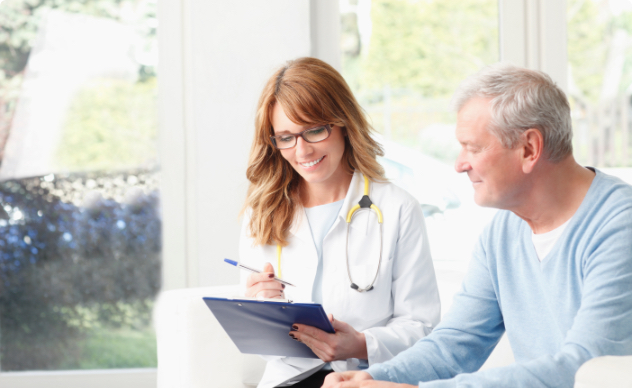 FonesVisuas
FonesVisuas predicts the suspicion and risk of contracting all target diseases in the future in a single measurement. We also visualize (estimate) your current health condition and make proposals to improve health to support your future and health.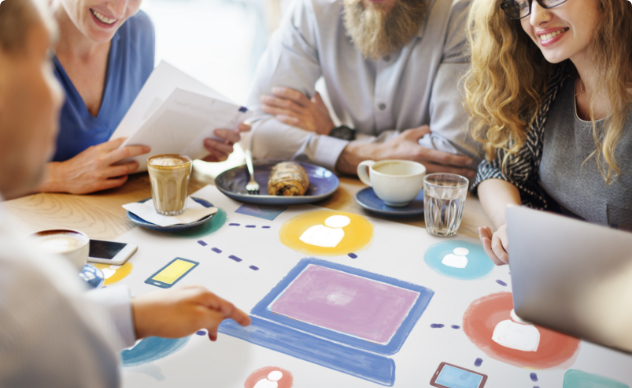 Development of health support service
We improve the added value of services provided by companies and organizations, and collaborate to develop and provide new services.
※ FonesVisuas is available only at medical institutions in consultation with medical doctors of medical institutions. Please contact a medical institution if you would like to use the service.
※ The tests conducted with this service cannot be used for diagnostic or medical directly. Please use the test results to improve your daily lifestyle habits. Please consult with a medical institution about concern about your health status or medical treatment for disease.



NEC Solution Innovators Healthcare Business Website(Japanese)
ABOUT
Company name

FonesLife Corporation

Established

April 1, 2020

Head Office

3-8-3, Nihonbashi-Honcho, Chuo-Ku, Tokyo 103-0023, Japan
MAP

Phone

+81-3-5962-3767

Paid-in Capital

200,000,000 yen

Officer

Representative Director
Chief Executive Officer

Naoto Egawa

Director(Executive Vice President, NEC Solution Innovators, Ltd.)

Masahiko Ishii

Director(Senior Vice President, NEC Solution Innovators, Ltd.)

Shigeru Matsuo

Director(CEO, SomaLogic, Inc.)

Roy Smythe

Auditor(Corporate Finance and Comptroller Division Senior Manager, NEC Solution Innovators, Ltd.)

Eiki Satou

Chief Technology Officer

Iwao Waga

Number of Employees

23 (As of Jun.17,2021)